Start the Path to Comfortable Vision
Dry can be uncomfortable and disruptive to your life.
But we're here to help!
Our team uses various modern technologies and treatments to help relieve dry eye symptoms and offer comfort and clarity to our patients. Through personalized strategies and techniques, our friendly and knowledgeable staff can provide insights about dry eye that you can take home to help keep your vision comfortable.
Whether it's eye drops, tear duct plugs, or topical ointments, Baalman Eye Care Center is here to offer personalized care specifically for you.
Ready to reclaim your eye comfort? Please book an appointment with us today!
What Is Dry Eye?
Dry eye is a common condition that affects the quality or quantity of tears you need to keep your eyes comfortable.
For families, dry eye can be especially troublesome when interrupting hobbies, family time, and simple tasks like reading or watching TV.
Dry eye therapy aims to support your tears so you can enjoy the moments that matter most to you.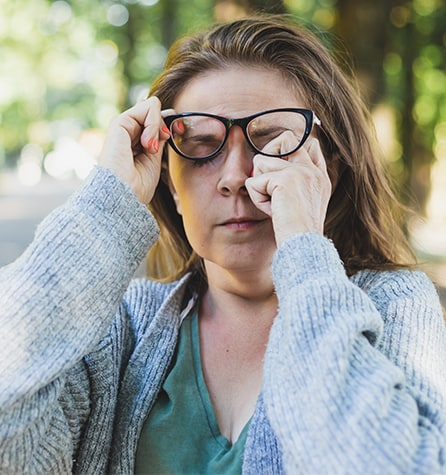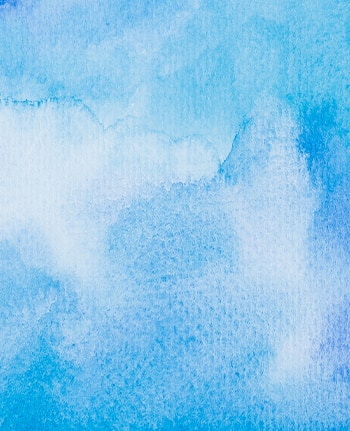 Are You Struggling with Dry Eye?
If you're struggling with eye discomfort, the SPEED DEWS II dry eye test is an easy and effective way to determine if you're struggling with dry eye symptoms. This simple survey can help you better understand your symptoms and determine if treatments may help reduce your discomfort.
This test could be the first step towards feeling relief from dry eye symptoms.
Take the test today!
Common Dry Eye Symptoms
Common symptoms of dry eye include:
Redness
Burning sensation
Light sensitivity
Blurry vision
Increased eye fatigue
Watery eyes
Gritty feeling
Common Dry Eye Risk Factors
Common dry eye risk factors include:
Aging
Exposure to dry, windy climates
Prolonged use of digital devices
Use of certain medications
Thyroid disorders
Refractive eye surgery
Certain autoimmune diseases like Sjogren's syndrome or Lupus
How We Diagnose Dry Eye
We use diagnostic techniques, such as high-resolution digital photography and fluorescein staining, to analyze the eye's surface and detect dry eye.
Through these approaches, we can measure tear production, identify any areas of damage or inflammation on the ocular surface, and diagnose dry eye syndrome quickly and effectively.
Here's a closer look at some of the technology we use to help diagnose dry eye.
Managing Your Symptoms
Dry eye is complex—there are many different causes, symptoms, and even treatments to learn about when you start looking for help. That's why our approach is all about personalization.
We dive into your unique situation, analyzing your specific needs to create a personalized treatment and management plan. The goal? To help you reduce your symptoms so you can get back to enjoying life with your family.
Scleral Lenses
Scleral lenses are larger than traditional contacts and provide a protective layer between the cornea and surroundings.
The space between the lens and the eye also acts as a reservoir where tears can accumulate, providing hydration and overall relief from discomfort.
Amniotic Membranes
Amniotic membranes can be used topically to reduce dry eye and offer relief. They possess anti-inflammatory and anti-bacterial properties to help boost healthy tear production, reducing inflammation and discomfort.
In severe cases of dry eye, amniotic membranes can also help manage tissue scarring.
Punctal Plugs
Punctal plugs are a minimally invasive way of managing dry eyes. They're tiny inserts placed in the punctum (tear ducts) that prevent tears from draining too quickly, keeping your eyes hydrated and comfortable.
Artificial Tears, Topical Therapies, Serums, & Prescribed Meds
Artificial tears can help to lubricate and provide moisture, topical therapies can reduce eye irritation, and serums are useful in restoring the lipid layer of tears.
Prescription medications, like anti-inflammatory drugs or immunomodulators, may be necessary for severe dry eye syndrome cases.
Spend More Time Enjoying the Sights
Whether you're spending time with family in the backyard, driving your kids to soccer practice, or simply relaxing at home, comfortable sight is a must.
Book an appointment and learn more about how you can find relief for your dry eyes today!
Book Appointment
Visit Our Location
We're located South of Wichita Northwest High School on N. Tyler Road. Parking is available out front.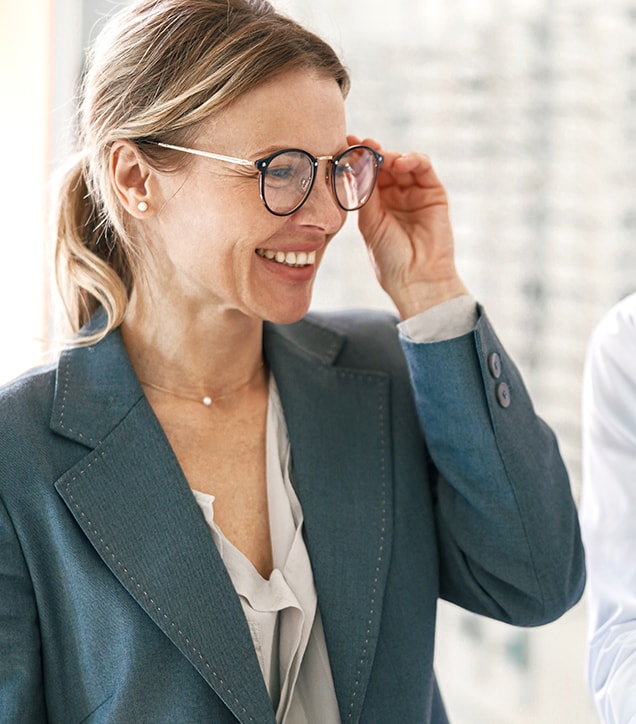 Our Address
982 N. Tyler Road Ste. A

Wichita

,

KS

67212
Hours of Operation
Monday

:

8:00 AM

–

6:30 PM

Tuesday

:

8:00 AM

–

5:30 PM

Wednesday

:

8:00 AM

–

6:30 PM

Thursday

:

8:00 AM

–

5:30 PM

Friday

:

8:00 AM

–

1:00 PM

Saturday

:

Closed

Sunday

:

Closed
Book Appointment