Protecting Your Vision & Quality of Life
At Baalman Eye Care Center, we want to help you care for your eyes so you can take care of what matters in your life—whether you're enjoying a family vacation or simply relaxing at home.
We personalize our approach to you, diagnosing various eye diseases and conditions while providing you with realistic strategies for keeping your eyes healthy and your vision clear.
We take pride in protecting the eyes of our Wichita community. Book an appointment today, and let's talk about how we can keep your eyes healthy!
Book Appointment
Why Eye Exams Are Important
Did you know that eye exams help with vision and can detect serious eye diseases like glaucoma, diabetic retinopathy, and macular degeneration? Some of these conditions can develop without any initial symptoms, making exams essential for early diagnosis.
We can help protect and preserve your vision by detecting these concerns early.
Book Appointment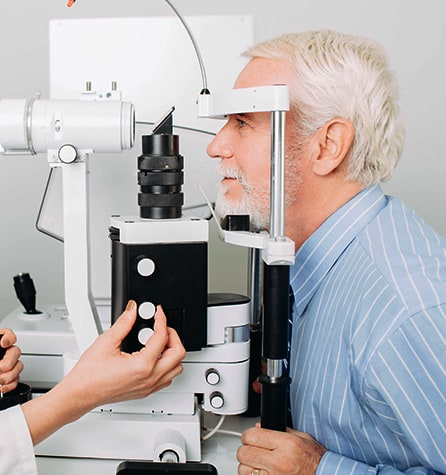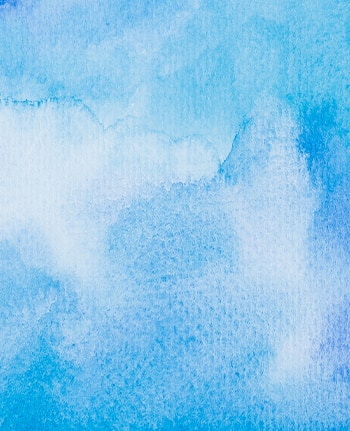 Eye diseases can range in severity from minor to sight-threatening and may require different management strategies ranging from medication and lifestyle changes to surgery.
We can even refer you to specialists so you can get the right help for managing your eye health. Let's work together to detect any issues as early as possible!
Glaucoma
Glaucoma is a group of eye diseases that affects the optic nerve—the area of the eye that connects to the brain, providing you with sight. This damage can lead to vision loss or even complete blindness.
To diagnose glaucoma, we'll perform regular eye exams, measure intraocular pressure, examine optic nerve health, test peripheral vision with specific tests, and may use OCT imaging to visualize structures inside the eye.
Age-Related Macular Degeneration
Age-related macular degeneration (AMD) is an eye condition that affects the macula, resulting in a gradual loss of central vision. AMD can affect people of any age but is more common in those over 55.
We can detect this issue through visual field testing or imaging techniques like OCT scans and Optos optomap to observe the eye's internal structures and identify signs of AMD.
Diabetes-Related Eye Disease
Diabetic retinopathy (DR) is a common eye disease caused by diabetes, and it can lead to permanent vision loss if not addressed early.
To catch this issue early, we use special eye exams, such as OCT scans, Optos optomap images, and visual field tests, which allow us to measure and observe changes in the retina associated with DR.
Learn more about how diabetes can affect your eyes on our Diabetic Eye Exams page.
Our Diagnostic Technologies
As you age, the clear lens of your eye can thicken and become opaque. This is called a cataract. They are often the result of the normal aging process, though there are cases where cataracts are present at birth.
Using modern diagnostic technologies and comprehensive eye exams, we're ready to detect the early signs of eye diseases and conditions.
Early detection means early treatment, which can make the difference between managing the condition or experiencing permanent vision loss. Through OCT scans, Optos optomap images, visual field tests, and other eye exam techniques, we can help preserve your vision today, tomorrow, and beyond.
Getting You the Help You Deserve
We're here to support you and help protect your vision.
Book an appointment with us today and take the first step in protecting your eyes from possible eye diseases and conditions.
Book Appointment
Visit Our Location
We're located South of Wichita Northwest High School on N. Tyler Road. Parking is available out front.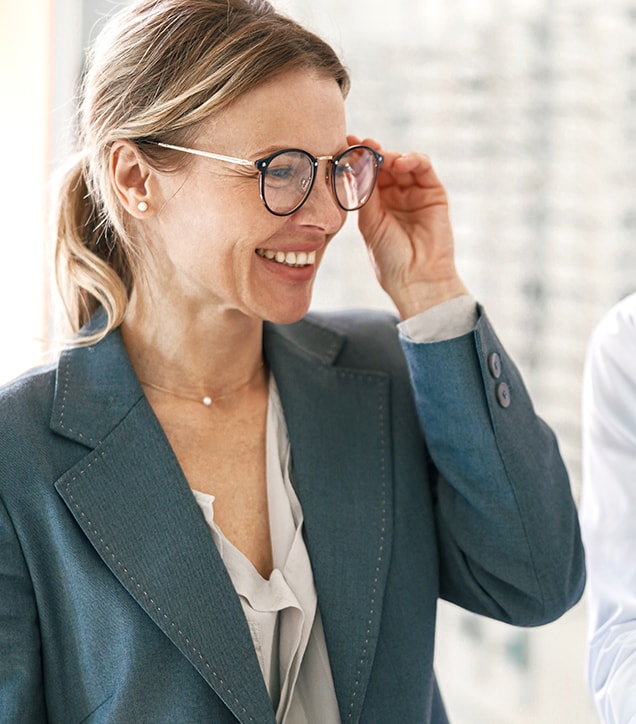 Our Address
982 N. Tyler Road Ste. A

Wichita

,

KS

67212
Hours of Operation
Monday

:

8:00 AM

–

6:30 PM

Tuesday

:

8:00 AM

–

5:30 PM

Wednesday

:

8:00 AM

–

6:30 PM

Thursday

:

8:00 AM

–

5:30 PM

Friday

:

8:00 AM

–

1:00 PM

Saturday

:

Closed

Sunday

:

Closed
Book Appointment